Wi-Fi Hotspot for Motels and Hotels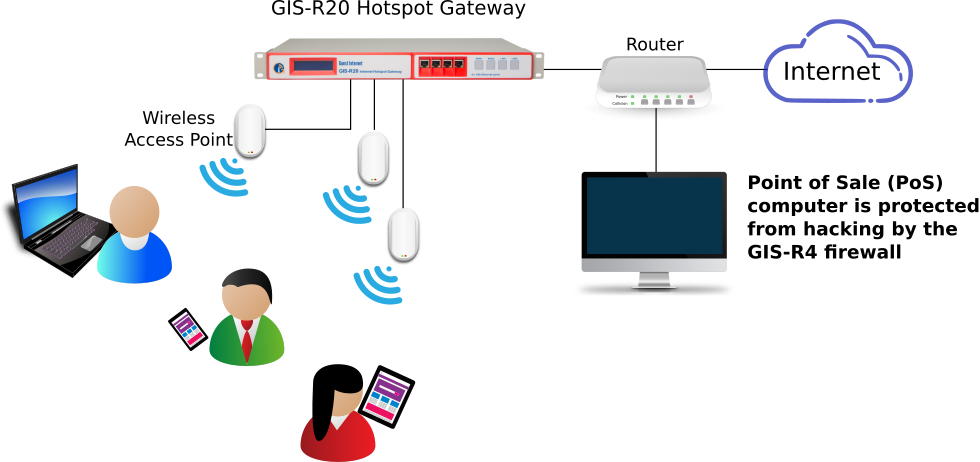 The Pro units have been chosen to provide guest Wi-Fi Internet by hotel and motels such as Holiday Inn Express®, Days Inn®, Comfort Suites®, and Quality Inn®.
Guest Internet products were chosen for its low cost, simplicity of installation and reliability.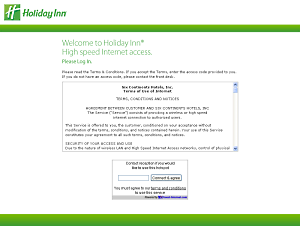 The GIS units can generate up to 10,000 access codes for guests at any one time. In addition, access can also be made via the disclaimer button when codes are not required.
An important feature of the GIS Pro Units is the firewall that protects the back office computers from hackers connecting to the Wi-Fi Hotspot when the public access shares the same DSL circuit. A second firewall also blocks file sharing programs preventing illegal downloads. Family friendly Web surfing is guaranteed by the GIS content filter.