Low cost and easy to install Wi-Fi Hotspot gateways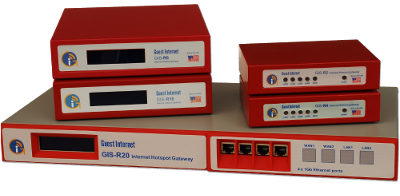 Guest Internet's WiFi hotspot gateway products provide secure Internet access for 100 to 500 guests at any type of venue.
There are no additional costs. Software updates are free and there is no subscription or charge for technical support.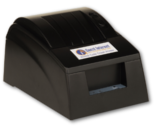 Print Hotspot Tickets
Print codes for guests. Works with any gateway.

Facebook can now be used to log in and use the Internet.
Guests can use their Facebook accounts to

and

the hotspot business with friends.