Essential requirements for the Internet service
Reliable High Speed Internet Access (HSIA) for guests is an essential hospitality service.
Easy to install and operate, no special skills are required.
A login page that can be easily customized with seven different login options.
Choose code access to ensure that only guests are using the hotel Internet.
Optional 2-tier login with free basic Internet and a charged high-speed service.
Block hackers with a PCI compliant firewall to protect the hotel IT infrastructure.
Provides information about Internet use.
There are no limits of use; installations can be expanded for thousands of guest.
Connects the Internet service with two ISP's for reliability using load balance and failover.
Free Cloud administration is available for managed service providers.
Free support and software updates; no additional charges.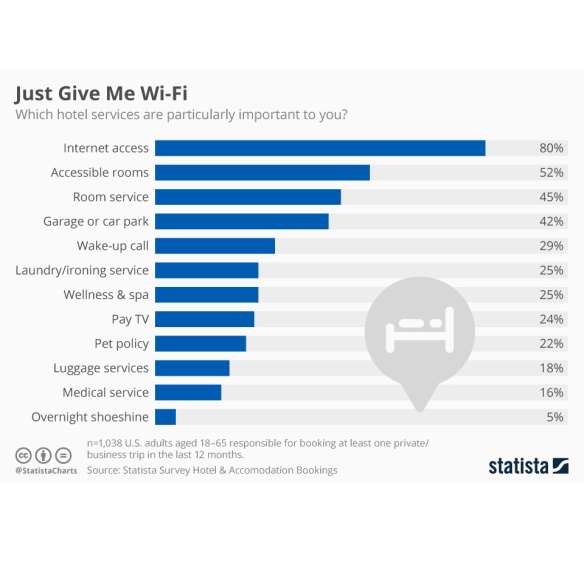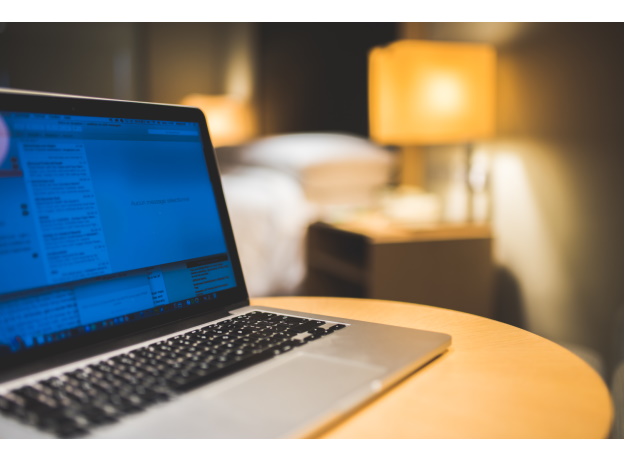 Internet access is a deciding factor when 80% of guests choose a hotel.
Guest Internet network gateway products are very popular for motel, hotel and resort IT infrastructure projects around the world, with installations in over 65 countries that serve guests with a reliable managed Internet service.
Guest Internet products ensure that a hospitality business provides the best possible Internet service for guests to ensure a high level of satisfaction. Guest Internet products meet the requirements of all hotel franchises for quality and reliability of service. Guest Internet also provides Cloud support services for IT infrastructure firms that deliver solutions to motels and hotels.
Properties can achieve installation cost savings with Guest Internet network gateway products as one wireless network can be used for both guests and staff with complete isolation, and the network can also support IP phones and IPTV.