IT infrastructure benefits for OS&E refurbishing projects
Technical consulting services for the specification, design and deployment of hospitality property IT infrastructure.
Configuration of a single wireless network infrastructure for both guests and staff with secure isolation between them.
Dual ISP connection for load balance and failover meets the requirements of many franchises that require high reliability Internet.
Secure network access prevents abuse and protects the property IT infrastructure with a PCI compliant firewall.
Optional 2-tier Internet service for guests with a free slow speed service and a fast high-speed service charged via the guests credit card.
Differential Internet access can be offered to preferred guests.
A free Cloud management tool that can be used by managed service providers.
Integration with the Property Management System (PMS).
Free support and software updates; no additional charges.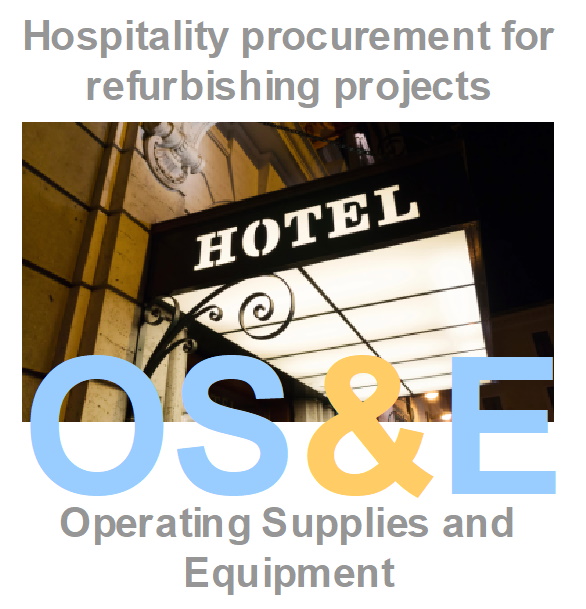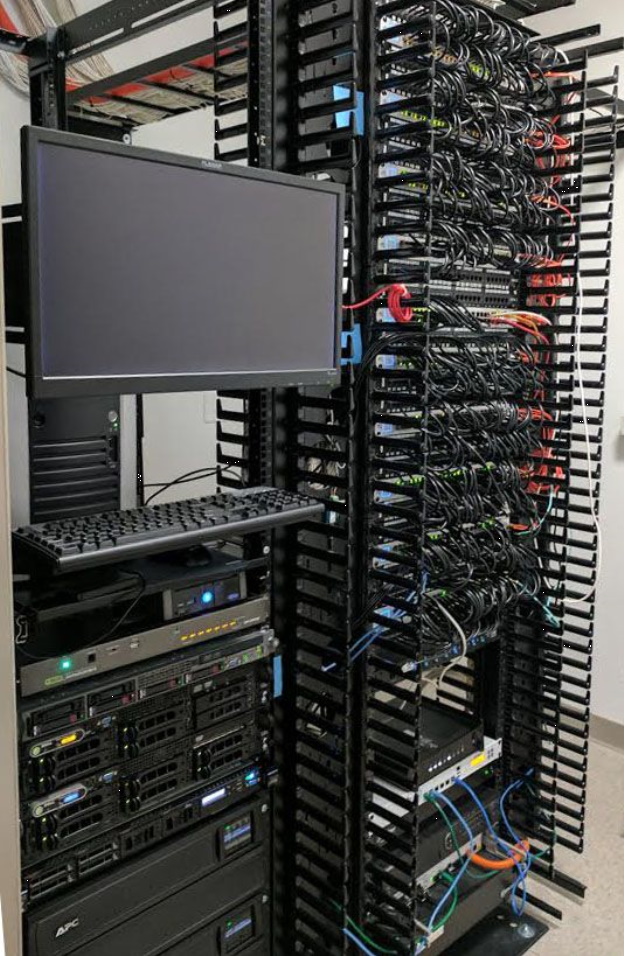 Guest Internet network gateway products are very popular for motel, hotel and resort IT infrastructure projects around the world, with installations in over 65 countries that serve guests with a reliable managed Internet service.
Guest Internet products ensure that a hospitality business provides the best possible Internet service for guests to ensure a high level of satisfaction. The quality of the Internet service is often a deciding factor when guests are choosing a property for vacation or business. Guest Internet includes features that are required by many hospitality franchises, which include connecting the Internet service with two ISP's for reliability.
Guest Internet has recently introduced a series of new technologies and features that will assist OS&E suppliers to reduce investment costs when refurbishing a property IT infrastructure. One of the many important features is that both guests and staff can share access to one wireless network while maintaining secure isolation between them, reducing infrastructure investment cost.
OS&E suppliers can contact Guest Internet for free assistance with the specification process that will reduce investment costs to upgrade the IT wireless infrastructure during a property refurbishing process. Guest Internet offers lifetime product support with free software upgrades and no additional operating costs.