MAC Address
A Media Access Control Address (MAC Address) is a kind of serial number marked on your device when it is manufactured, a MAC Address is unique to each device.




Finding your MAC Address
Windows OS
Open Settings/Control Panel


Open Network & Internet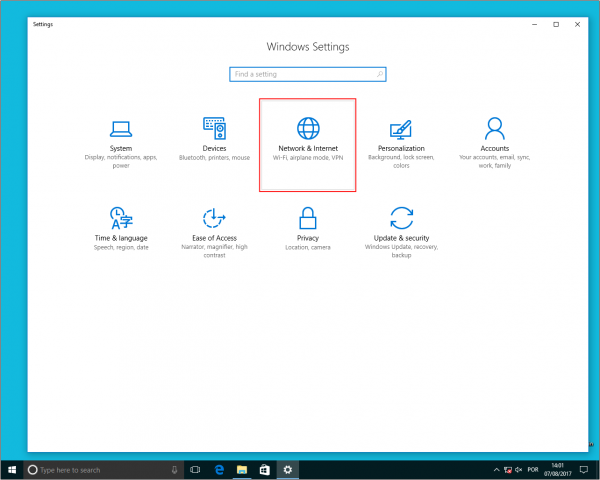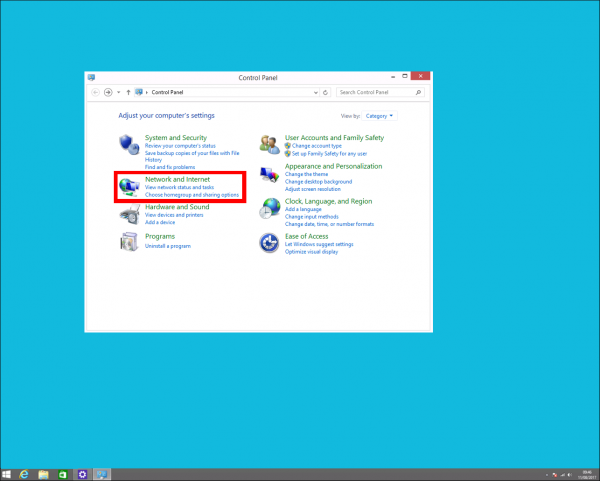 Click Network and Sharing Center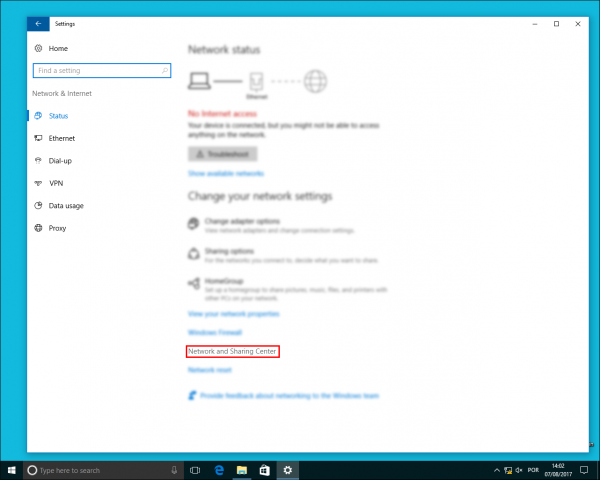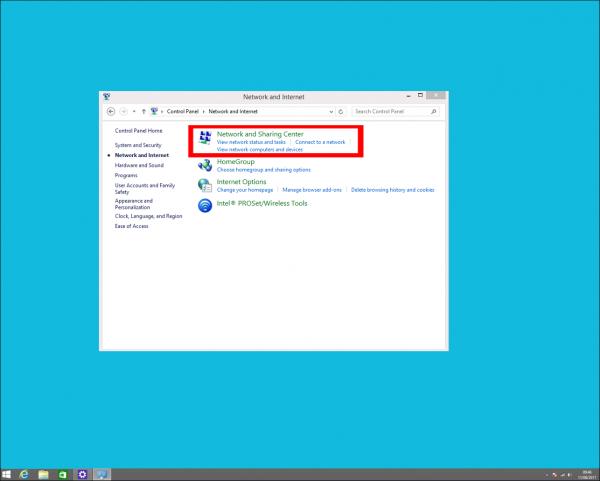 Click Change adapter settings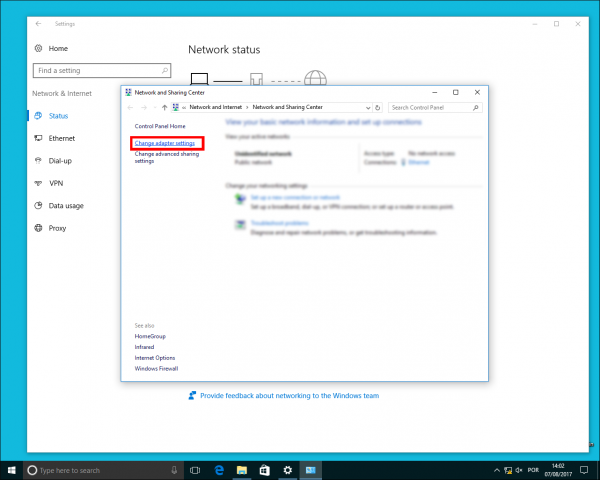 Right click the Network you are connected to and click Status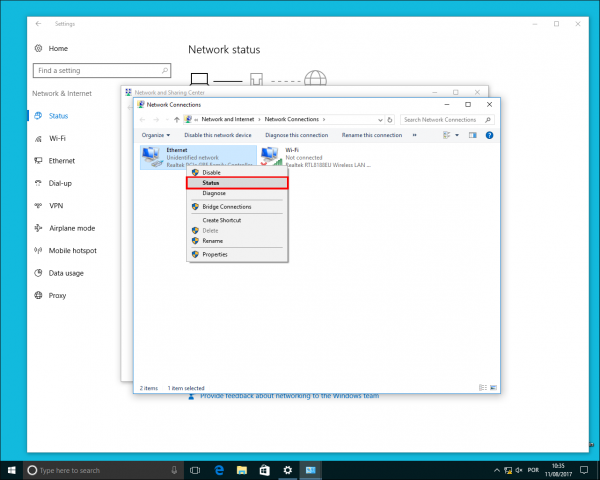 Click Details...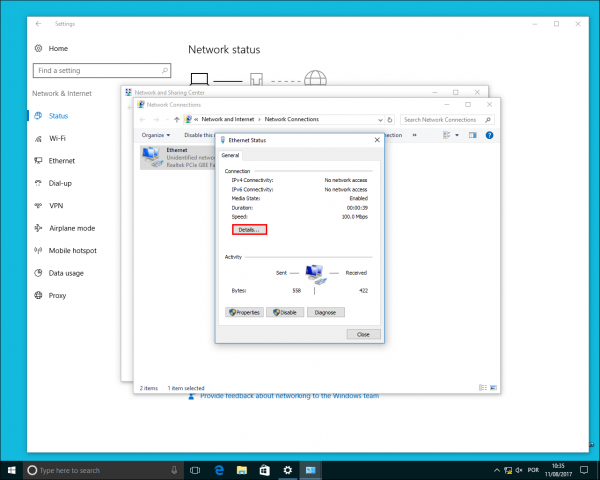 Your MAC address appears in the Value column, next to Physical Address.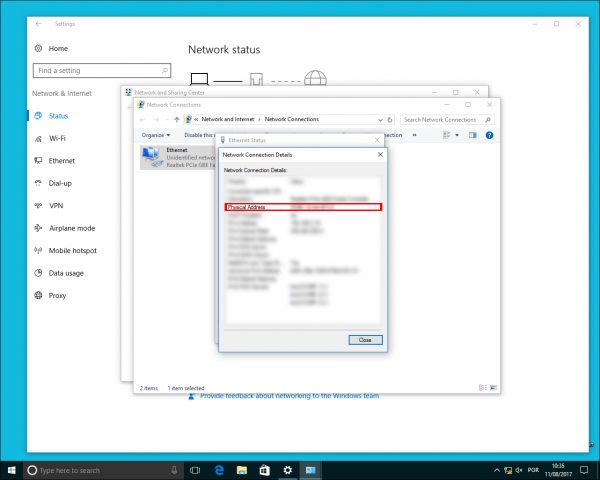 ---
MAC OS
Click on the Apple icon on the upper-left corner of the screen and click System Preferences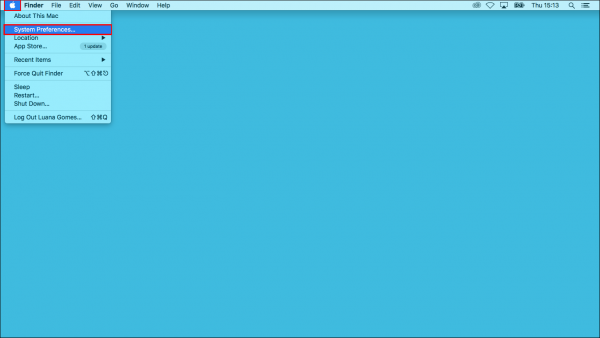 Click Network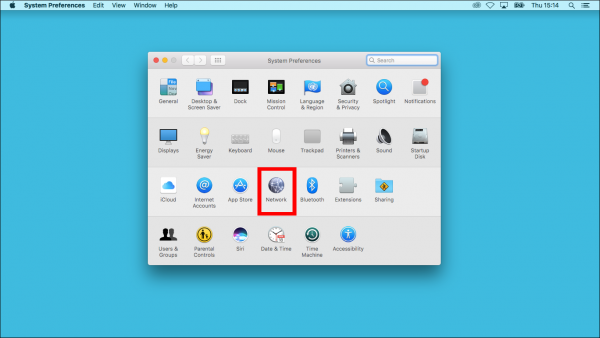 Select the network you are connected to and click Advanced...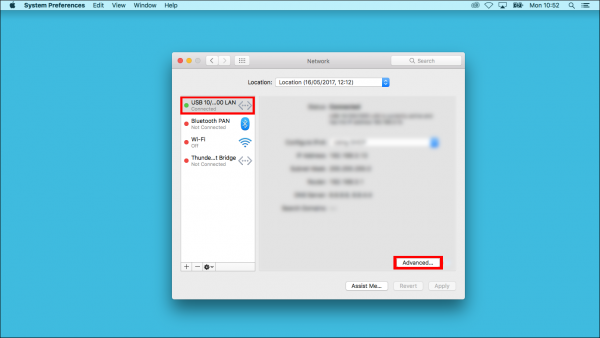 On the Hardware tab you can see the MAC address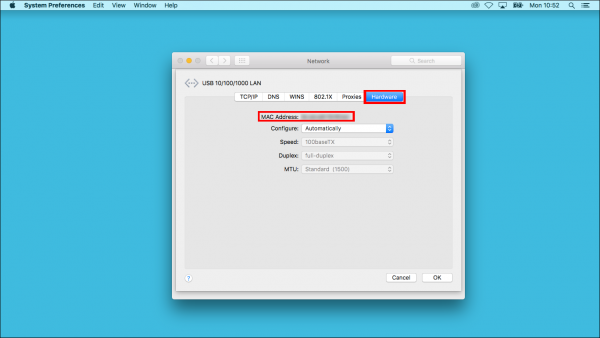 ---
iOS
Open the Settings menu
Open General
Open About
Your MAC address is under the name Wi-Fi Address
---
Android
Open the Settings menu
Tap on About phone/tablet
Open the Status menu
You can now see general information of your device, your MAC address is under the name Wi-Fi MAC Address